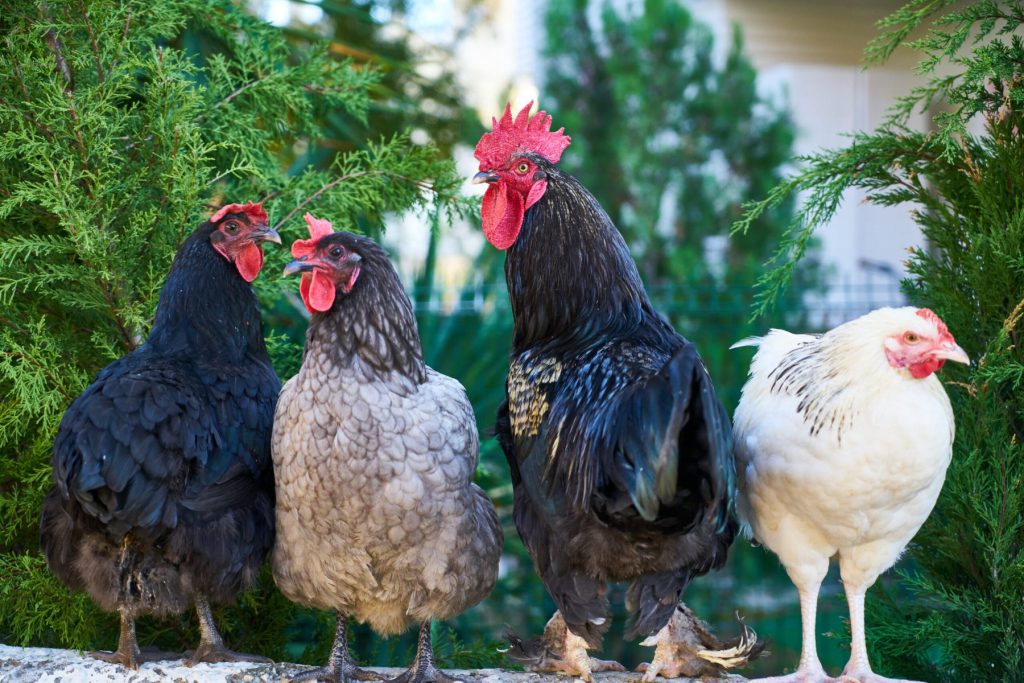 Contact Us
319 Briarhill Road
Woodstock, Ontario
FAQs
What areas of Ontario do you service? 
Our main practice radius is within 1 to 1.5 hours of Woodstock. We do offer telemedicine to everywhere in Ontario, especially since we work with unique species that it can be hard to find a veterinarian for.  
Will you come to my house/farm? 
We offer ambulatory mobile services (we come to your farm or house), telemedicine and after-hours emergency care.
What species of animals do you care for? 
We are a farm animal practice. We see pigs (any type of pig), alpacas/llamas, goats, sheep, poultry, waterfowl and pigeons. 

We do not provide any services for dogs and cats. 
Do you offer Emergency services or after hours services? 
Yes, for current clients. If your animal is in immediate distress, requires euthanasia, is injured, or otherwise needs same-day veterinary service, our clinic offers emergency services to current clients.  For non-clients we try to provide after-hours services to the best of our ability.  

For emergencies, call and leave a voicemail at 519-535-2389 to reach Dr. Paisley Canning.  

A vet referral is needed generally to seek care from the Large Animal Hospital at the Ontario Veterinary College (Guelph) – pigs, alpacas, llamas, goats, sheep 

Open 24/7 and 365 days per year 

519-823-8840 

45 McGilvray Street 
Ontario Veterinary College 
University of Guelph 
Guelph ON, N1G 2W1  

Campus Estates Animal Hospital (Guelph) – chickens, ducks, poultry, falcons  

Open 24/7 and 365 days per year 

519-837-121 

1460 Gordon Street
Guelph ON, N1L 1C8 

Other clinics that service poultry: 404 Veterinary Emergency Hospital, Links Road Bird and Animal Hospital, King Hopkins Animal Hospital  
What forms of payment do you accept? 
Cash, e-transfer, credit cards are all accepted.

Payment is due at the end of the vet visit or consultation.
Do you offer medication ordering and pick-up services?  
Yes! We do have a pick-up box located in Woodstock Ontario that is accessible 24/7. Call or email ([email protected])  to place a medication or supplies order.

For non-local clients, we do direct to pharmacy prescriptions where you pick up your medication at a local pharmacy.

Note: you need to be a client in good standing to use medication pick up services.  
Can I purchase medical supplies and equipment for my animals from you?
We highly recommend that all owners and farms have basic medications and medical supplies on their farm. We can help with this! 😊
What forms of communication do you use? 
Facebook messages, our website's contact form, e-mail ([email protected]), or phone calls work great! We do not use text messaging.

If you have an emergency, place a call and leave a voicemail. Please don't use text or email for emergencies, as we may not respond in a timely enough manner.

For extended phone or email conversations, it will likely be recommended to have a telemedicine or in person consult to best fulfill your veterinary medicine needs.
Last updated on November 17th, 2022.