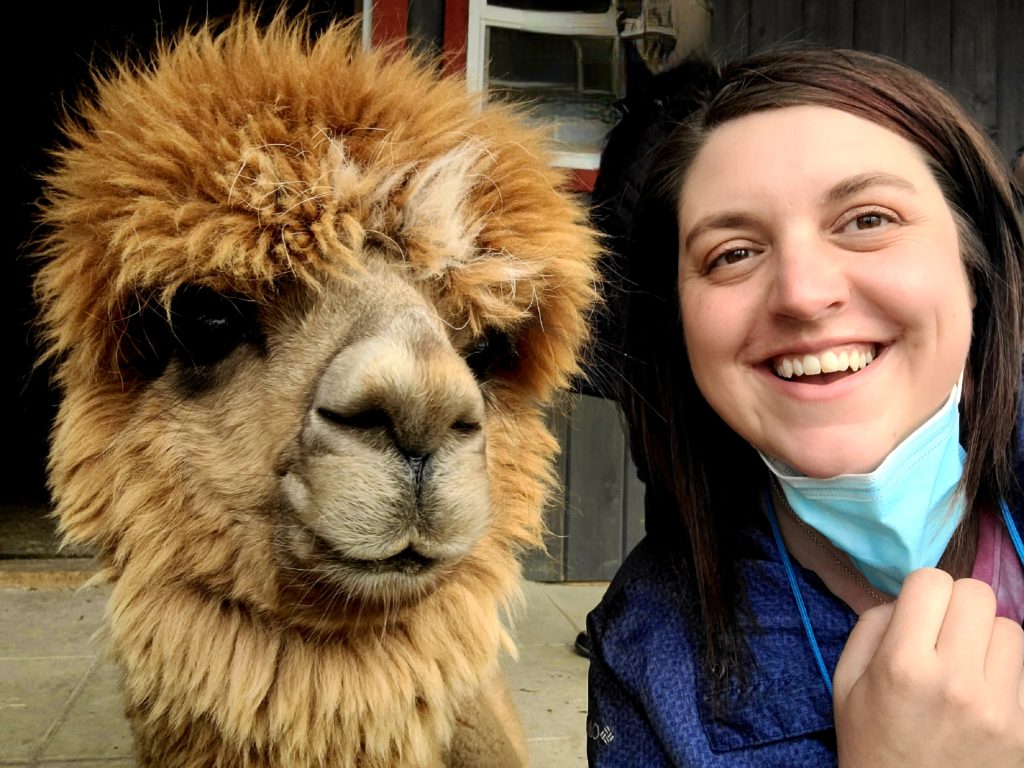 Mobile Large Animal Veterinary Services
Professional, caring and high quality veterinary services for companion animals and production animals alike.
Modern and innovative medical practices to improve health and welfare of your animals.
Local, independent, female-owned agri-business.
Alignment and collaboration with specialty veterinary network in Canada, USA and UK for knowledge support.
Dr. Paisley Canning is the owner and primary veterinarians at Upper Thames Mobile Veterinary Services.
Dr. Paisley grew up with a small, diversified family farm and a passion for pigs. After completing her Doctorate of Veterinary Medicine at the Ontario Veterinary College in Guelph, she travelled to Iowa State University and completed a swine medicine fellowship and PhD focusing on arthritis, diagnostics and anesthesia in pigs. While at Iowa State she provided care as a herd veterinarian for lots of pigs and spent a lot of time teaching vet students!
After returning to Ontario, Dr. Paisley has worked doing clinical and research work at a large swine practice, small animal emergency medicine and small animal general practice.
Her passion is providing excellent care to animals and their people alike. Over the last few years she has developed interest and hobbies involving alpaca fibre, animal behaviour, homesteading and hobby farms.
She is looking forward to meeting you and welcomes you to her practice!