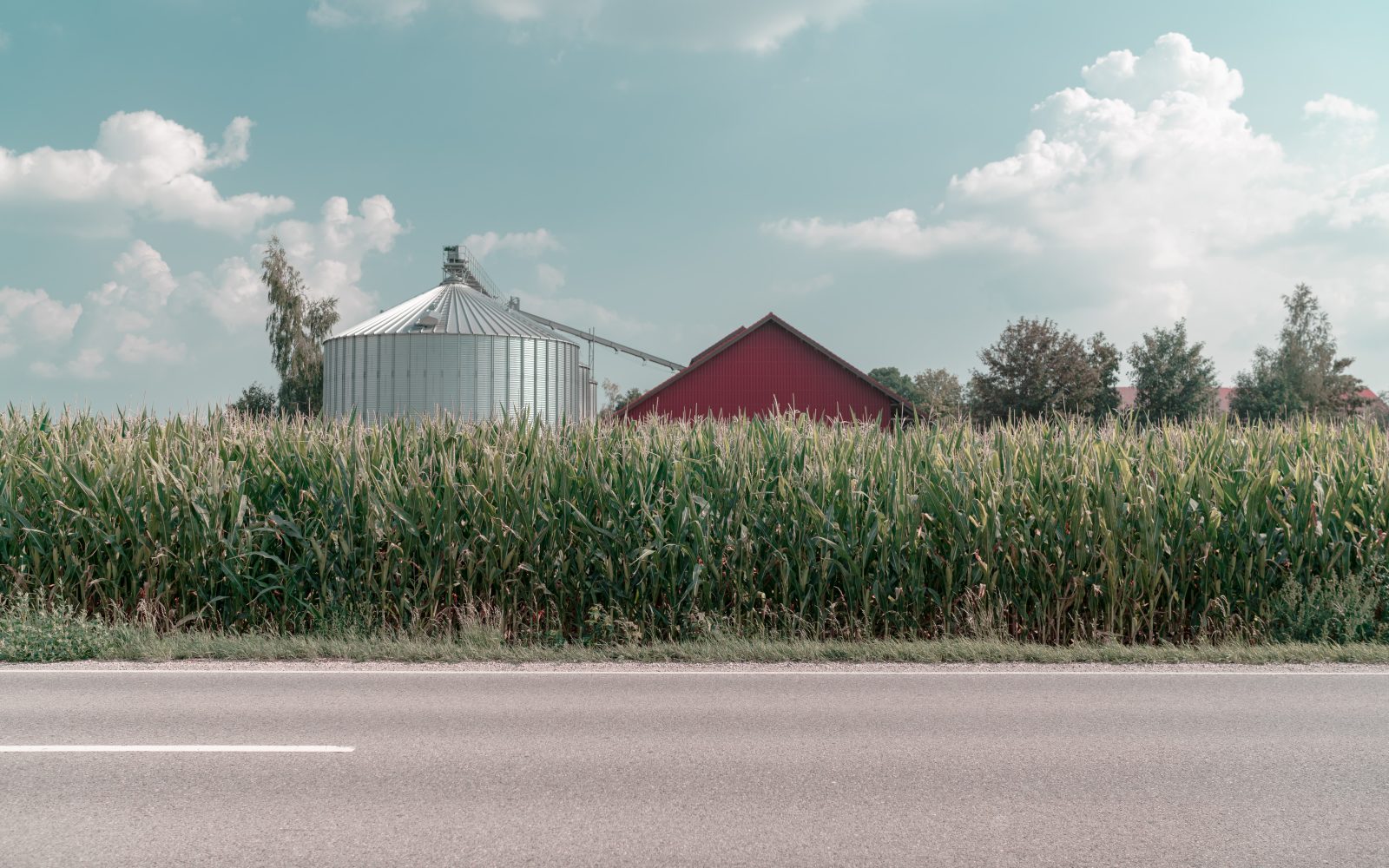 Specializing in care for alpacas, pigs, pigeons, poultry, and more!
Population Medicine
Herd and flock health services to optimize meat, egg and fibre production with animal care.
Convenient Service
Home and farm visits for local clients. Telemedicine/video consults available to all of Ontario.
Pet & Herd
Care
Pigs (of all types!) alpacas/llamas, pigeons, poultry and waterfowl, goats, and sheep.
Meet Our Team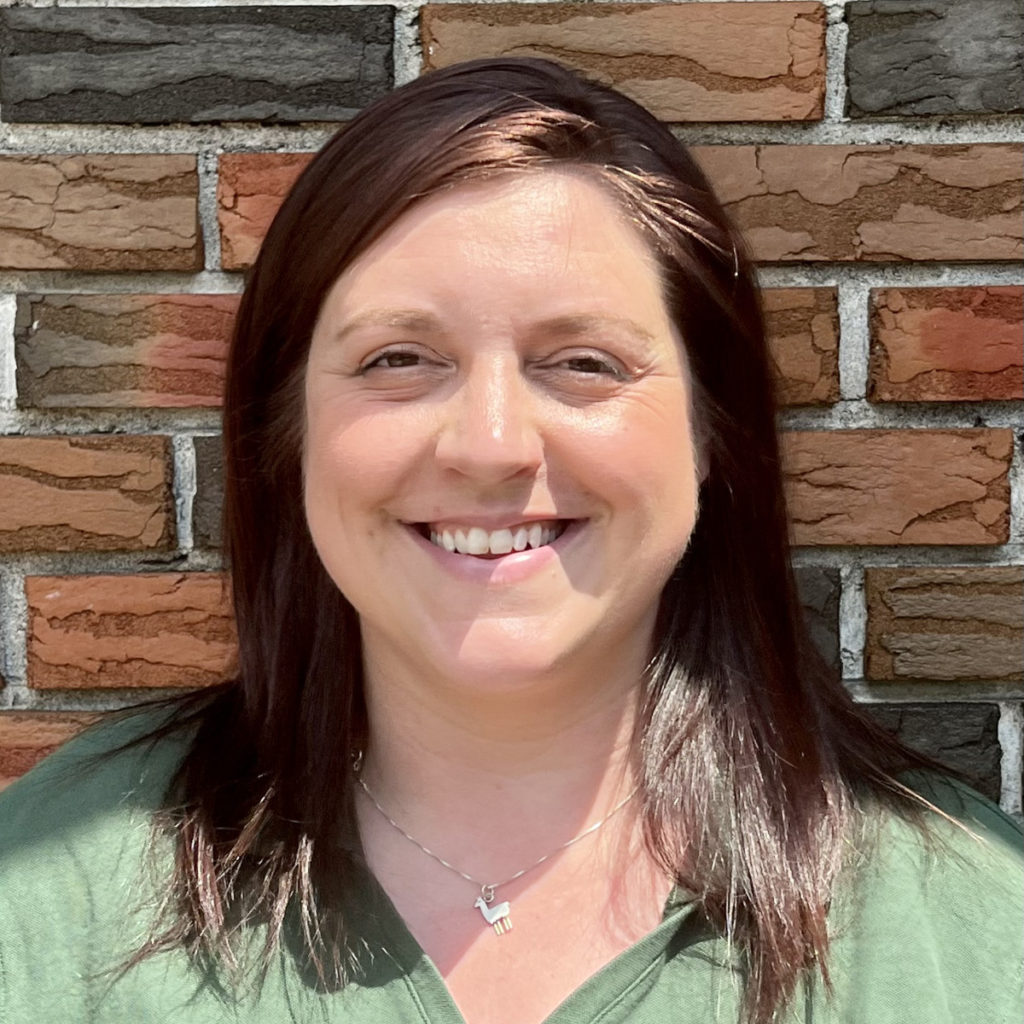 Dr. Paisley Canning
Veterinarian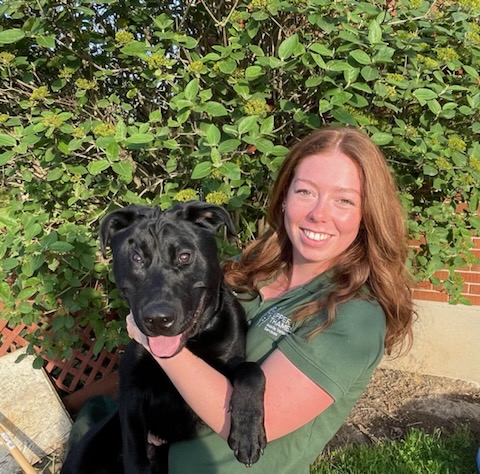 Grace McConnell
Veterinary Technician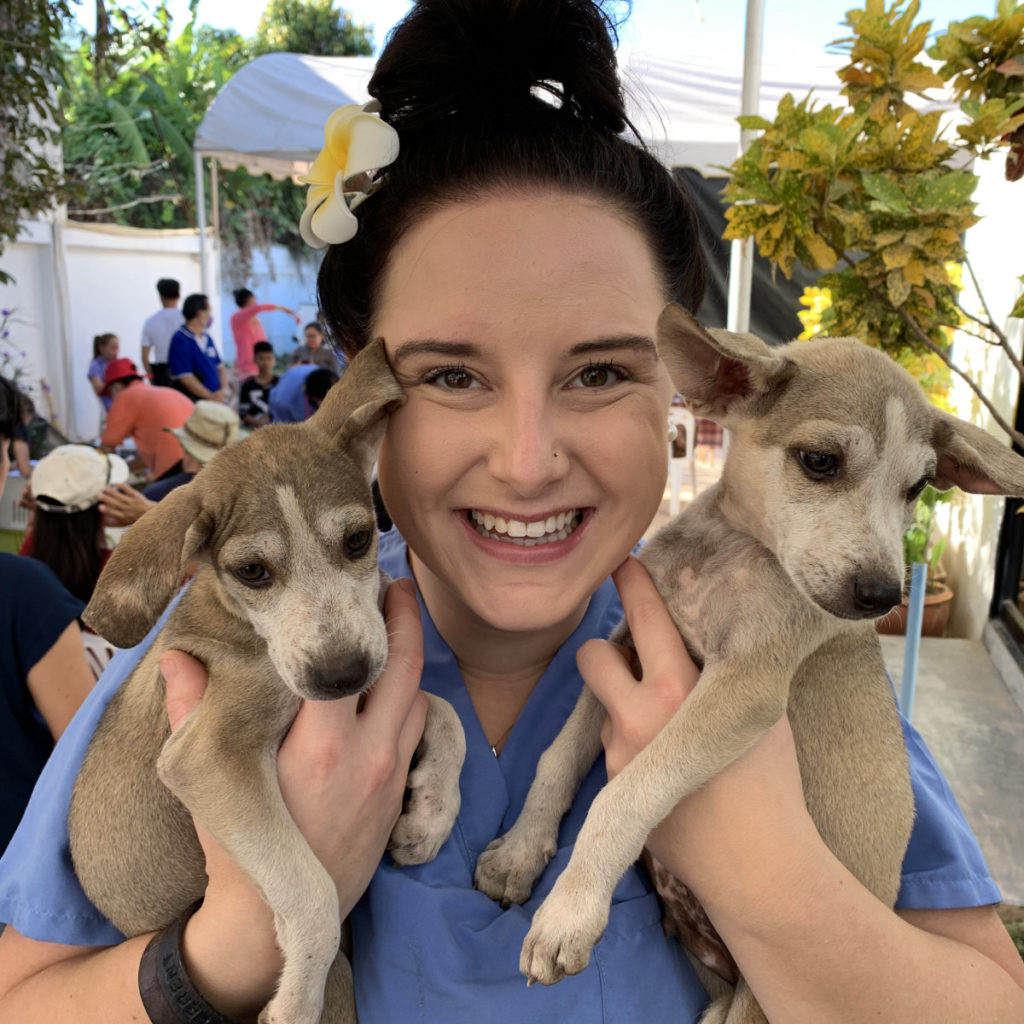 Lindsay Dench
Office Manager